How it Works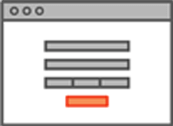 Receive Requirements
Once you share your requirements with us by filling Get a Quote form, we prepare a customized quote for you.

Finalize References
Based upon your research topic, we suggest, discuss, and finalize relevant references for your research.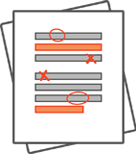 Analyze Literature
Only when you approve the suggested references, we study &analyze them keeping your research objectives and questions in mind.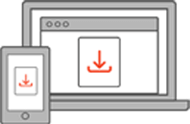 Draft Literature Review
After in-depth analysis of the existing literature, we begin writing literature review for your research &share the draft with you.

OUR SERVICES


Literature Search
We develop an efficient search strategy for obtaining the access to journals, books, and reports for finding the right information necessary for your research.

Consultation
We consult on how relevant literature can be identified and linked to your research objectives. With us, you can clarify all your doubts regarding literature review.

Critical Evaluation
We critically analyze and evaluate literature to figure out the research gap and delimitation of the researches that have been conducted in your research domain.

Literature Review Writing
We write the literature review chapter of your research papers, doctoral dissertations, and Master's thesis using synthesizing matrices.

Editing & Proofreading
We edit and proofread your literature review chapter for keeping a thorough check upon spelling, punctuation and grammar in your writing.

Formatting
We organize all the citations and references that have been studied and referred during your research. References are formatted in APA, MLA, CMS &other style guides.

packages